The directors of Musicare, Brian Barker and Jury Krytiuk, are music industry veterans, each with over 50 years of experience. We are one of Ireland's largest independent music publishers. All of our staff are experienced in the industry, dedicated to the administration, development and exploitation of copyrights within the United Kingdom and Ireland. We have affiliated company offices in Canada, the United States and Jamaica and representatives in all other countries of the world.
Whether it is a movie needing placements, a TV commercial requesting creative ideas or a new composition, an artist looking for songs for his or her next album or a producer looking for tracks for upcoming projects, there is a need for a publisher to be out there, ensuring that his or her composer is offered the opportunity to pitch or write for the project.
Musicare staff realize this and are prepared to get their hands dirty to truly represent the composers and publishers it has signed, acquired and looks after.
The strength of Musicare today is the direct result of a publishing legacy based upon our long standing representation of independent international publishing catalogues and our own significant original Irish and English catalogue.
EVERY RECORDING HAS TWO COPYRIGHTS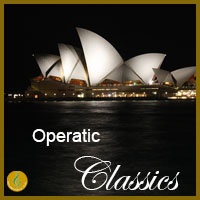 (1)
If you are the main Artist or a member of a group/band who are the main Artists or in any way contributed as a performer on a recording, you are entitled to Neighbouring Rights royalties which is what we are dealing with here.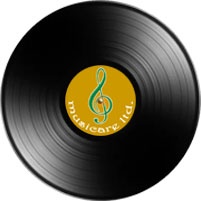 (2)
Interested parties in the music on the record.
• Songwriter
• Composer
• Publisher
An aspect we are not dealing with here.

If you are interested in having us represent you on this matter, please
---